BL-Law License
$150.00
Three Year Website License. Download includes the following images.
Big Nav: 1920 x 1080 web-ready JPG File
Double Grand Rainbow: 1920 x 1080 web-ready JPG File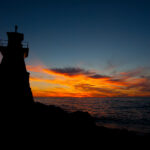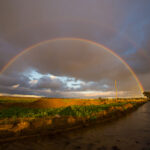 Description
Licensing: Personal license for wall hanging / desktop. Additional licensing options available for commercial/business use. Scott Rock Photography owns the rights and copyright to all images unless specifically disclosed in a contract with client. Contact directly regarding availability for commercial projects.